Personal Insurance Services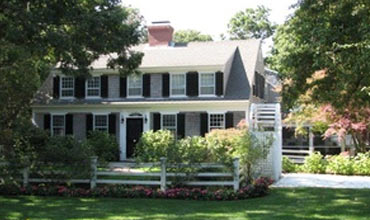 Homeowner's Insurance
Our expertise ranges from multi-million-dollar oceanfront property to seasonal rental cottages. Whether just starting out, or protecting assets and wealth that have been obtained over a lifetime, we will leverage our years of experience to find the right solution for you.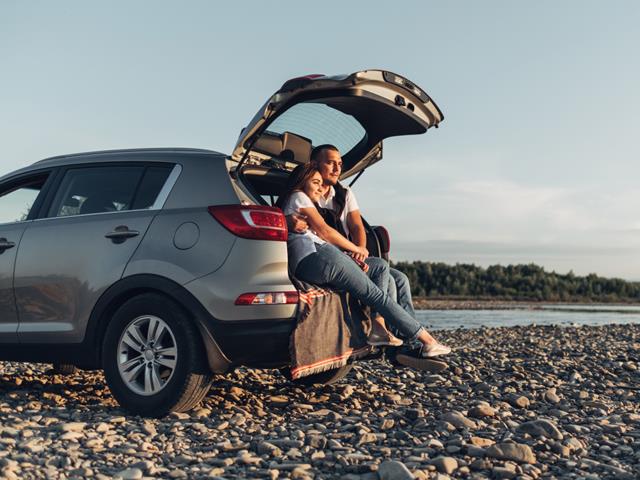 Vehicle Insurance
As the saying goes "accidents happen". While some are worse than others, in any case it is important to have the proper protection for you, your loved ones, and your vehicle. With nearly a century's worth of experience we have the ability to match your specific insurance needs with the right policy at the right price.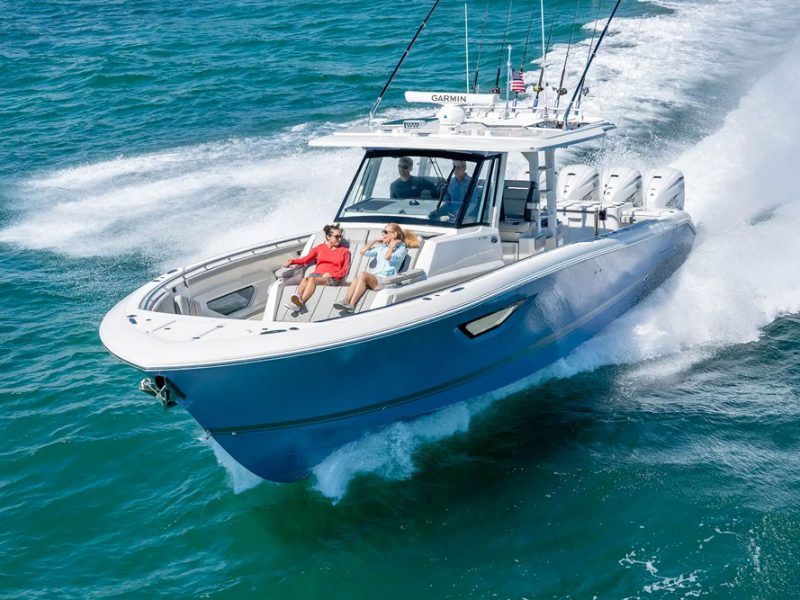 Marine Insurance
Specializing in Cape Cod and the Islands, we know boats and we know other recreational watercraft. Be it towing, storing, launching, or mooring, we will work closely with you to provide just the right insurance for your needs.
Sailboats; Power boats (recreation and charter); Yachts; Trailers; Pleasure craft; Commercial vessels; Jet Skis; And more…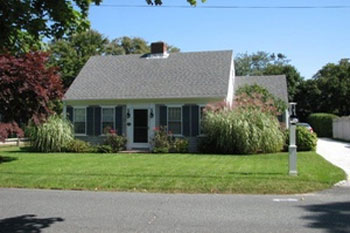 Seasonal or Rental Property Insurance
Specializing in Cape Cod and the Islands, we are experts in the unique insurance needs of landlords be it for year-round or seasonal rental property. We also specialize in seasonal non-rental residences. When it comes to rental property or seasonal homes, look to us for thoughtful guidance and customized insurance solutions.
Umbrella policies; Liability protection; Seasonal needs; Flood and earthquake insurance.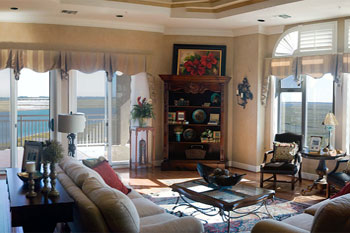 Renter's Insurance
Like many, you've chosen to rent and not own. Whether it's a temporary or permanent lifestyle choice, it is important to have the proper protection. While the building structure may be the responsibility of the landlord, typically your possessions are not. Look to Snow and Thomson to provide affordable renters insurance to protect:
Jewelry, precious metals, and collectibles; Furniture, clothing, audio visual, etc.; Accident liability